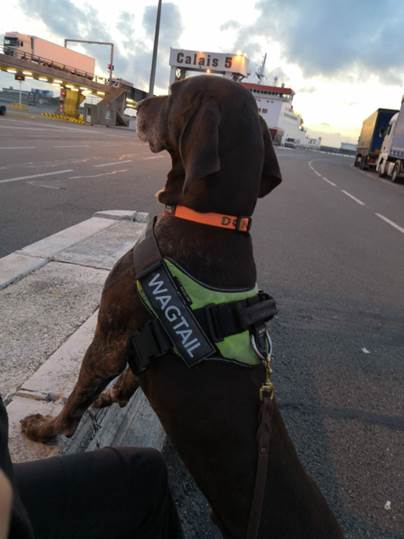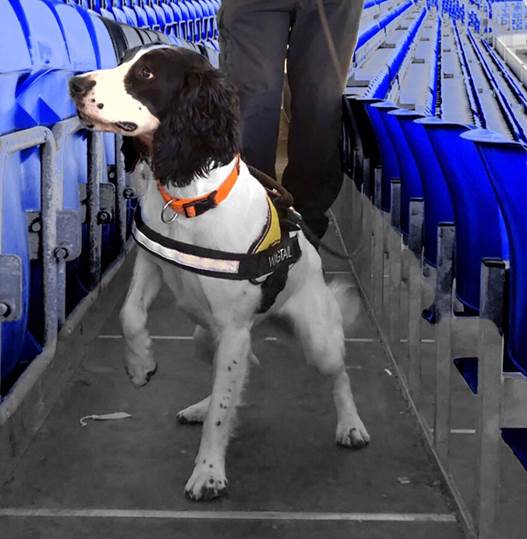 KK Fine Foods are thrilled to have sponsored an award at the twelfth annual Flintshire Business Awards, which recognises excellence and outstanding performance by businesses across the country.
The winners of the ten categories were revealed at the exclusive black tie award event on Friday 19 October. With an audience of more than 200 influential business people, Flintshire companies were celebrated for their successes.
Judging the 'Best Business Over 10 Employees' Award was KK's Managing Director Samir Edwards. Once again, the standard of entries were incredibly high which meant choosing one winner was difficult. However, we are pleased to announce Wagtail UK as the very worthy winner.
KK Fine Foods Managing Director, Samir Edwards said: "Wagtail is an impressive company, driven by a highly knowledgeable and skilled workforce. Over the past 15 years Wagtail has grown to become a leader in its field and continue to grow with a clear vision and strategy. This is driven by a fantastic entrepreneurial spirit and innovative mind-set that is responding quickly to the ever changing needs and challenges faced in this industry. Wagtail should be applauded for how seriously they take their ethical responsibility with regard to the dogs and their investment back into the business and their employees."
Congratulations to Wagtail and all the other winners!